In My Vobyos - Angela Jennings
IN MY VOBYOS CELEBRATES WOMEN WHO EMBRACE
OUR MOTTO, OWN YOUR FIGHT


Angela Jennings
"Who says I can't do it, just because no one's done it?"
Last week we talked with Angela Jennings, CPA and Co-Owner of
BOOMBOX Boxing Club
in Washington DC. One of the joint goals of our conversation was to amplify Black voices, specifically the voice of Angela as a seriously accomplished Black woman business owner within the predominantly white-owned boxing fitness industry. Potentially a difficult conversation? Yes, but my goodness we are so grateful for it.  
As you'll hear below, Angela had to learn from an early age how to navigate life at the intersection of being Black and a woman. She experienced countless acts of racism throughout her time at college, while working in corporate America and since starting BOOMBOX Boxing. Yet she has never lost her fire and fighting spirit. Of course, she should never have had to face racism layered upon sexism in the first place. She should never have had to learn how to take up space or make her voice heard without being perceived as angry or "too much". And this is why conversations like these are so important and must be shared.  
Angela personifies all we champion at Vobyo. She is driven, resilient and a total trailblazer. Below are some snippets of our conversation. Watch, enjoy, comment below - and please share!  


ANGELA ON GROWING UP THE MIDDLE CHILD
As the middle child, Angela was always the fighter of the family - and fiercely independent. She even persuaded McDonald's to hire her at age 15, despite being underage...


ON EXPERIENCING RACISM AT COLLEGE 
"My college experience was like April, May, June 2020 [...] I had my car keyed with the N word, they hung nooses on the doors of Black students..."


ON BEING A BLACK WOMAN IN CORPORATE AMERICA
"It definitely took me a year or two to learn how to exert myself as a woman and [...] as a Black woman [...] and not let that deter me from the progression, the relationships that I wanted to have."

ON BOXING, AND WHY SHE FELL FOR IT
"It's something I can never finish learning. I can never say, 'I am good at this' or, 'I got this'. I can say, 'I got a piece of it'.

ON BEING A BLACK FEMALE BUSINESS OWNER
Angela faces challenges that are just not faced by her white counterparts... 
---
We want you as a part of this conversation! Add your comments and questions below...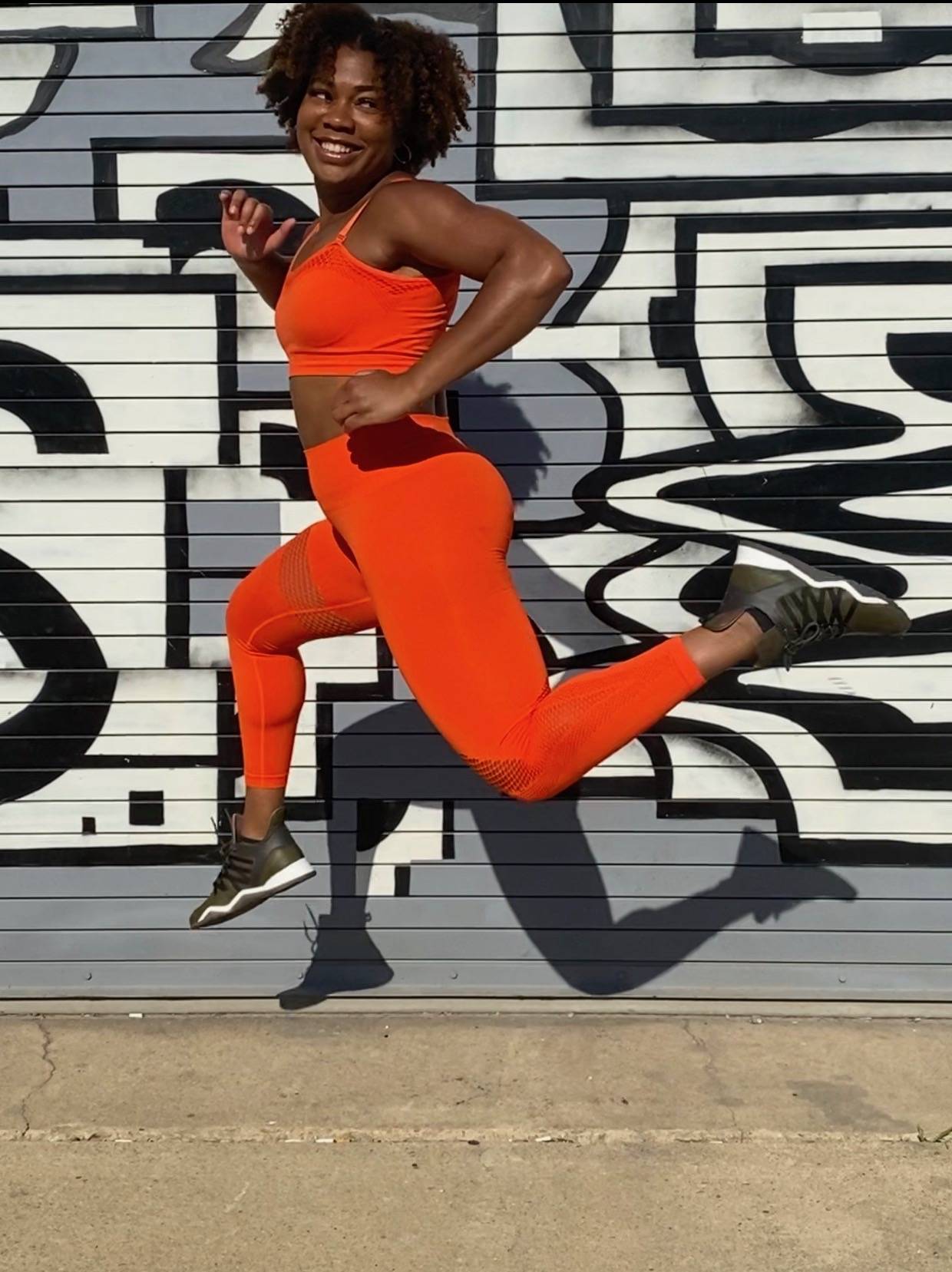 ---